Fire Fighting design is an advanced certification course aimed at helping mechanical and electrical engineers climb the rungs in their professional careers.
Fire Fighting Design Guidelines
• International Design Standards- NFPA and BS.
Fire Fighting Course Content
An advanced certification in fire fighting design will be prove beneficial to both mechanical and electrical and even electronic engineers. Our course curriculum covers the following topics:
Water Based Systems: All Type of Occupancy Project
• Hydraulic Calculation.
• Fire Pump Set Selection / Calculations.
• Classification of Fire & Hazard Selection.
• Automatic Sprinkler system
• Wet Riser / Stand Pipe system (Hose Reel & Landing Valve)
• Fire Hydrant System.
• Deluge Pre-action Systems
• Deluge water Spray System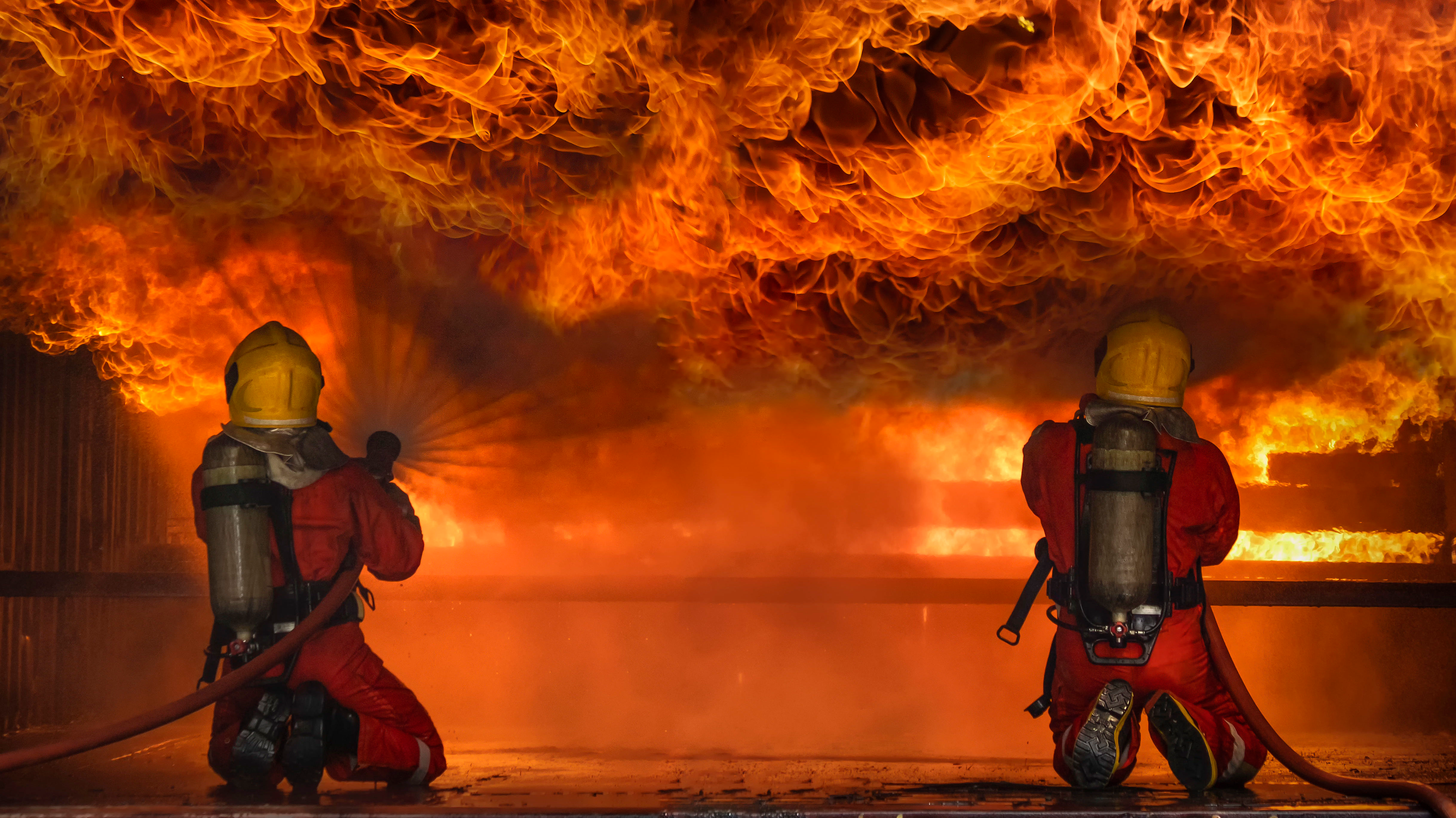 Foam Based Systems: oil & Gas Protection
• Deluge Foam System
Gas Based Clean Agent Systems: Electrical Hazard Protection
• FM200 System
• INEGEN SYSTEM
• NOVAC1230
Fire Alarm System: Smoke / Heat / Fire / Fault / Action / Alert Indication
• Addressable Fire alarm System
• Conventional Fire alarm System
• VESDA System
Emergency Power Back up System: Evacuating Occupant
• Emergency Exit Light System.
Emergency Announcement System: Evacuating Occupant
• Voice Evacuation System
• Public Address System