JPJIRF offers the most comprehensive HVAC training program. The program will prove helpful to qualified mechanical engineers who seek to supplement their knowledge in HVAC designing.
Course Topics
• Heat Load Calculation (Manual, E20 & HAP Software)
• Ventilation Criteria (Car Park & Kitchen etc.)
• Classification and selection of air handlers
• Duct system design (Manual & Software Duct Sizer)
• Different Types of Ducting
• ESP Calculation
• Chilled water piping design
• Chiller Plant Working
• Analysis of Chiller Problems
• District Cooling System Design
• Sizing of Stairwell Pressurization Fan
• Types of building Systems
• VAV & VRV Chiller and their important in Selection Procedure
• Criterions for Equipment selection (Review with ACTUAL EXAMPLES)
• Pump
• Air handling unit
• Fan coil unit
• Chiller
• Fan
• Car Park Ventilation
• Cooling Tower
• Control valve (2 port & 3 Port) and balancing valve selection etc….
• Practical Project with Govt. Standards
• Using ASHRAE Standards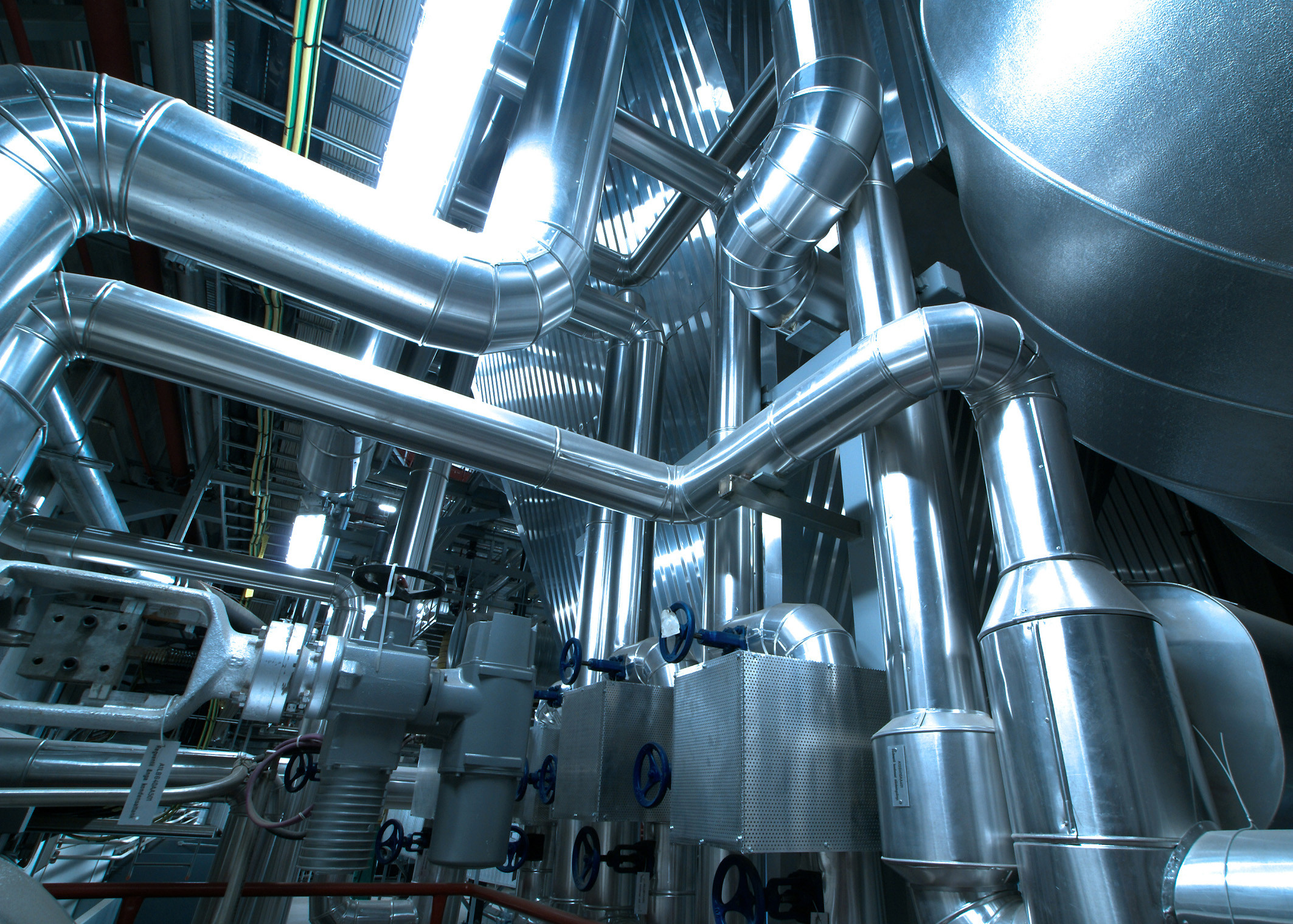 Advantage of the JPJIRF
All our instructor's postdoctoral researcher in engineering and internationally qualified to teach the students.